Arts Award Gold Qualification Specification:
identification of a main art form/practice and development of skills within a new art form
◗ development of new arts pathways
◗ understanding of the relationship of their own arts activity to current arts practice
◗ a new piece of art work or arts practice
◗ sharing the new work
◗ how to collect feedback and evaluate their overall development
This could include:
◗ details of their main art form/practice
◗ details of the new art form/practice and why they have chosen it
◗ a skills development plan
◗ evidence of working with a practitioner experienced within the new art form or arts practice
◗ evidence of progress
◗ evidence of the new work
◗ evidence of sharing the new work
◗ feedback from others
◗ a final review, including reflection on the new skills developed and the influence they have had on their main art form/practice
My main art form is Film making, because I like the symbolism you can create whilst also showing people things they might not have seen without documentaries.
The New Skill I would like to learn is Editing because…
Introduction
I made a movie trailer for my media GCSE's, and since then have been very interested in documentary making for a while after finding the dogumentary tv channel & Ghengis con films channel on youtube
Generating Ideas
Channels with documentaries, and documentaries i enjoy
https://www..com/user/GenghiyoutubesConFIlms – a channel that shows the lives of MMA fighters in Miami, in two different series, both centred on fighter Jorge Masvidal and his journey through the sport, and also a multiple season series on the life o fighters a Phuket Top Team in Thailand
https://www.youtube.com/channel/UCpejL4mTlUJ_hfQY1PiCW6Q – Dogumentary TV is a great channel for information on dog breeds, the business of breeding dogs, and dog training all in one
https://www.netflix.com/gb/title/81157840?ad=true&tctx=0%2C0%2Ccc524dd9-5768-47d5-ba8f-7c1be773801f-374164330%2C%2C&trackId=13752289 – the game changers documentary on Netflix. while it is both biased and heavily disputed, still a very interesting film on the science behind the vegan diet
https://www.youtube.com/watch?v=0ted-vl-Vd0 – a great documentary on trying to achieve fitness goals, showing how it is all possible, but how much you also need a good deal of discipline
Strengths and Weaknesses
Working With Practitioners
Melanie Jones – Photographer
I completed a photography project with Melanie and part of that project helped me to develop my editing skills.
Melanie is a photographer based in south London, who got her degree in 2005, and has been working in the field ever since then, while also tutoring at different schools and universities since then.
My strengths
| | |
| --- | --- |
| Strength | What I have done in the past to show this strength |
| Working independently | completed my silver arts award during quarantine |
| Working with clay | making a clay mask for silver arts award |
| Being inspired by other artists | looking at horror masks and aliens from Rick and Morty for inspiration on my mask |
| Understanding complementary colours | using complimentary colours in my mask design |
My goals
| | |
| --- | --- |
| Goal | Why I would like to develop this skill |
| Creating a professional finished product | so i can open up other job opportunities in the future |
| Telling a story with my artwork | so i can make a film/documentary with a comprehensible storyline |
| Using sound to express emotion | so that i can make a soundtrack that can express emotion from myself to the viewer |
| Creating a product that has a practical purpose | so i can use the product to measure how useful other projects i create can be |
Unboxing the lights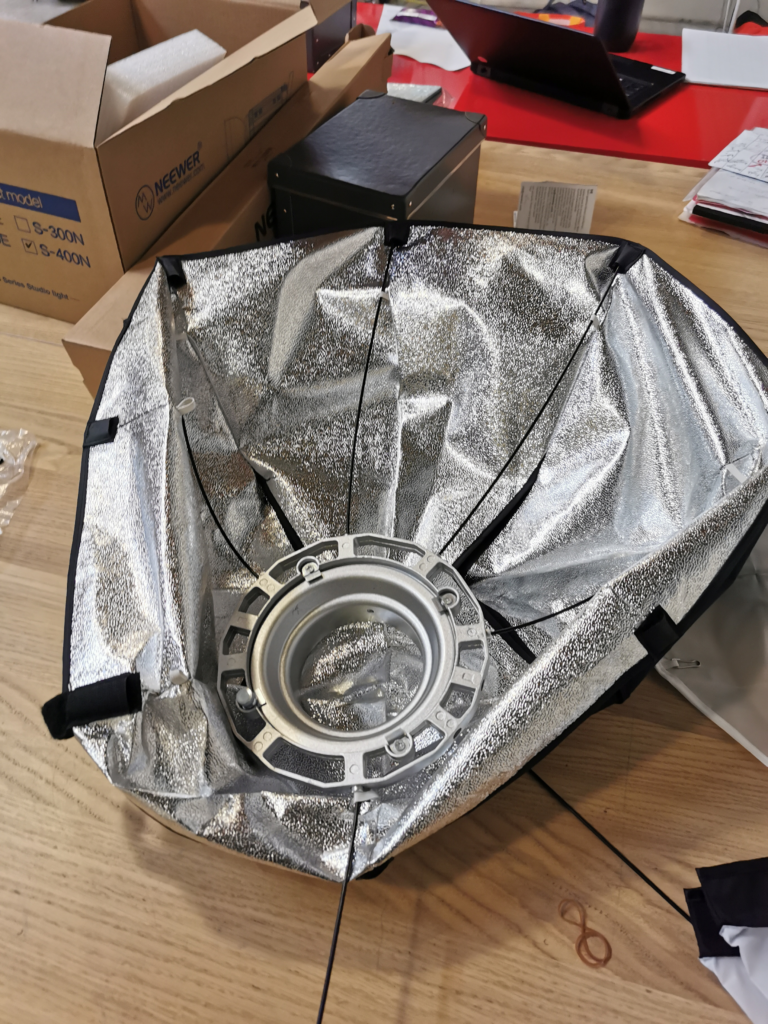 Learning to use studio lights (and the types of lighting – 1 point 2 point etc.)
Learning to use the camera.
Planning your project and practicing editing in Photoshop
Setting up for the Photo shoot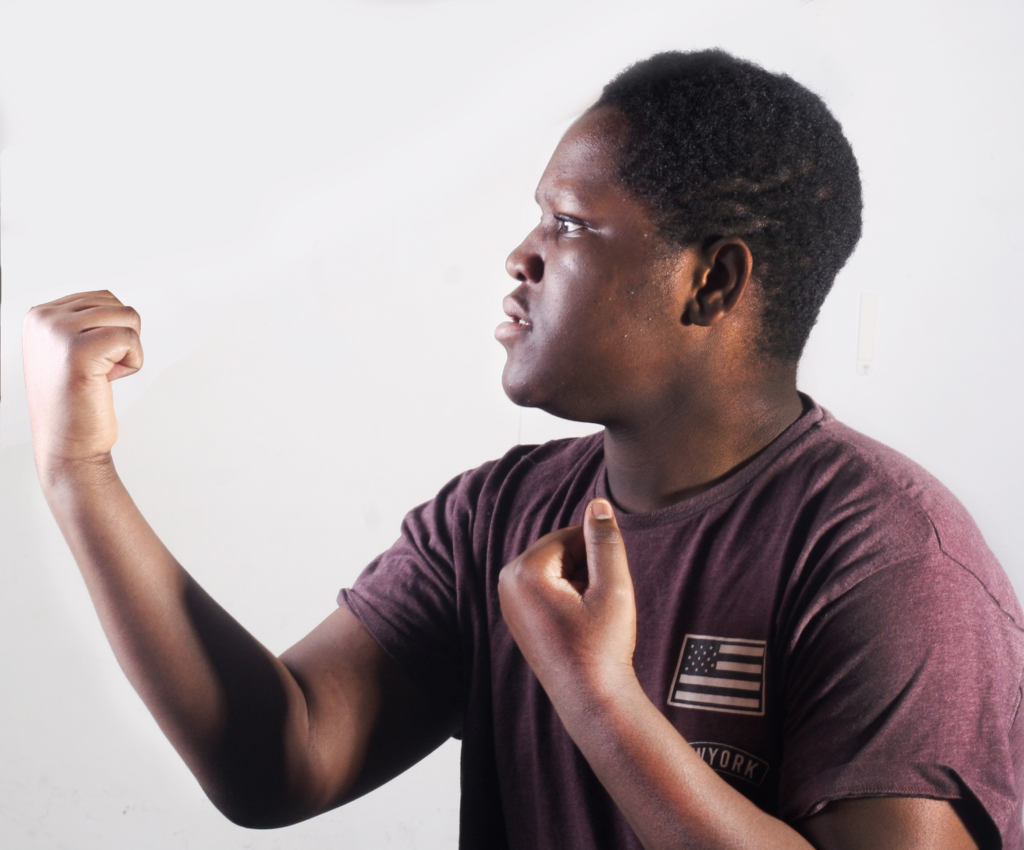 The pictures
The final product
Feedback from Melanie on the final product
How I developed each of my chosen skills through this project.
I worked on setting up the lights to take photos, editing pictures in Photoshop using tools such as lasso, and I worked on posing for my pictures.
I worked on making a professional finished product with Photoshop, editing the images I took into a fight poster.
I worked on telling a story with my product through expressions and colours in my poster, and with text to help it along too.
My project plan
To collect research I will:
watch similar documentaries to what i plan to make
watch possible videos to use in my project
look at stories on Viktor Postol
look into other Ukranian fighters
To plan, practise, and prepare for my project I will:
work on my editing skills
practice making a soundtrack
do a work placement at a film studio or with a documentary maker
look at other documentaries made on the same subject
To create my project I will:
To evaluate the success of my project I will:
How my project will use my strengths
How my project will develop my weaknesses
Evidence of Progress
Learning Project
Details of the practitioner I worked with
Details of the project completed with the practitioner
Skills I wanted to develop with this mini project
Preparing for the New Work
Specific research and planning – Learning new skills
Shopping / Visits / gathering materials etc.
The Plans
Creating The New Work
Creation and ongoing evaluation
Overcoming Challenges
Editing / Post Production
Photographing the Work
Click here to see my online exhibition!
Feedback
Feedback surveys and reaction from others
My Evaluation of this project
How I used my strengths
How I improved on my weaknesses
Unit 1 – Part B
Back to the start