COMING UP WITH AN IDEA AND A PLAN
MY STRENGTHS AND WEAKNESSES AS AN ARTIST BEFORE STARTING MY PROJECT.
Jade didn't think there were any strengths in her drawing so she asked a friend, Aidan, to see what he liked about it. She has used his comments to identify her strengths.
Strengths
Characterisation
Drawing clothes and fabric
Facial Expressions
Comedy / satire
Weaknesses
Using Colour
Telling a story
Creating a flow on a page
Using digital drawing technology
SKILLS I WANT TO DEVELOP
I would like to use a professional level of drawing pencils and pens and experiment with a graphics tablet
MY FAVOURITE ARTISTS
Charles Schultz – Peanuts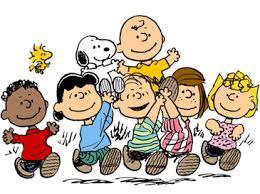 Matt Groening – The Simpsons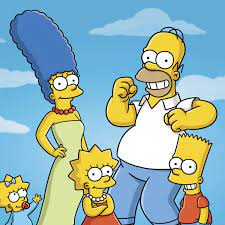 Trey Parker and Matt Stone – South Park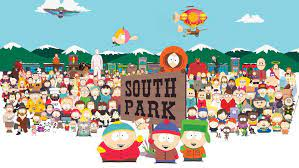 Bruce Timm and Paul Dini – Harley Quinn (batman the animated series)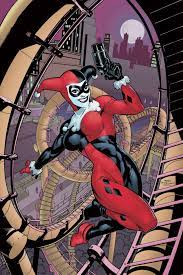 Hidekaz Himaruya – Hetalia: Axis Powers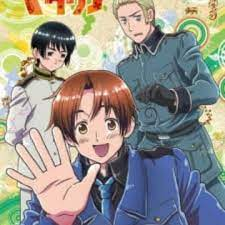 MY ACTION PLAN
Describe your project idea here. What are you going to make, why? What will you use to make this project.
To collect research I will:
Look at artists who write comics
Look at webcomics
Find out what materials would be good to use
Look at comics that are good at telling a story
To prepare my project I will:
Practice drawing
Create character profiles
Try out new materials
Come up with a story
To create my project I will:
Draw drafts of the comic in pencil
Create the final draft in pencil
Ink in the final draft
Colour in the final draft
Get feedback from Melanie along the way
To evaluate the success of my project I will:
I am going to publish the final comic in the school magazine
I am going to ask people what they think of the comic
I will judge the comic against my goals
I will ask my teachers what they think