Research and Career Pathways in the arts
Case Study: Trey Parker and Matt Stone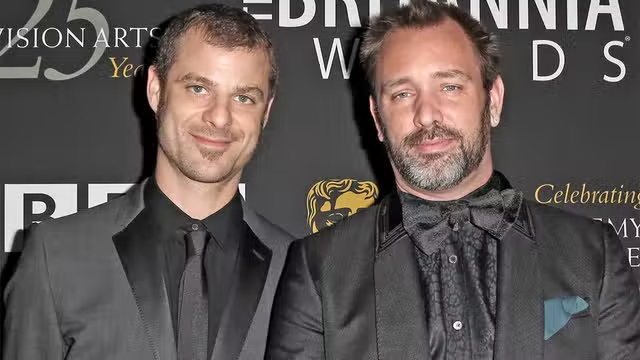 Trey Parker and Matt Stone are the creators of the South Park cartoon. They also worked on several other projects together including book of Mormon.
I like the fact that these artists are able to make interesting characters and stories with limited shapes. Even though many South Park characters technically look the same you can tell the difference in characters because of dialogue and gesture. They also give each character a recognisable trait like Kenny's death or Cartman's love for his mother. Parker and Stone based many of their characters on real-life people which is something I also do in my artwork.
Parker and Stone met while they were both in film school and have worked together on projects since then. Matt Stone was interested in music from a young age but his parents wanted to have a proper skillset. On Wikipedia, it says "His father was worried he would "become a musician and a bum", so he insisted that his son major in something "practical". They compromised on Matt's majoring in both mathematics and film." This is interesting to me because I also want to have real-world skills. I am worried that there might be a recession and it would be difficult to make money with my art or with an academic degree like Philosophy. It seems like Matt Stone's family was also worried about him not having useful skills.
I wanted to find out about the qualifications they had and this is what I found:
Matt Stone
Education
Heritage High School
Alma mater
University of Colorado Boulder (BA)
Occupation
Actor animator writer producer composer
Years active
1989–present
Trey Parker
Education
Evergreen High School
Alma mater
Berklee College of Music University of Colorado Boulder (BM)
Occupation
Actor animator writer producer director composer
Years active
1989–present
Matt Stone now has a net worth of $700 million dollars.
Trey Parker has a net worth of $600 million dollars
Obviously, Stone and Parker were very lucky that their ideas took off. But I think what I can learn from them is that collaboration can be a great thing. Sometimes you need another person t bounce ideas off. There are a lot of duos like this in the world of cartoons. For example Bruce Timm and Paul Dini who made Batman the animated series. It also helped that they went to film school where they met people with similar interests.
Career Plan for an artist illustrator
There are lots of different careers available for someone who illustrates characters. You could end up working in animation like Parker and Stone. You could end up drawing art for children's books or writing a comic. One way to get success is by creating a webcomic and this can be a way to get started if you don't have a lot of money or go to university. It can also be a good way to get better at your art. Melanie and I looked at some webcomics where the art has improved a lot over the years.
Questionable content – Year one and Year ten
Gunnerkrigg court year one and year ten

How to publish a webcomic.
Webcomic artists usually publish according to a schedule, they always publish on the same days a week and it is important to keep up with the schedule. You can use WordPress to publish a comic online for free and there are plug-ins like Comic Press specifically designed for comics. Comic Press adds things like "next" and "previously" buttons to your comic. We use WordPress for this website so I am familiar with how to use it but I have never used Comic Press.
Other ways to publish art
A lot of webcomic artists also have a Deviant Art page where they can get comments on their art work and build a fan base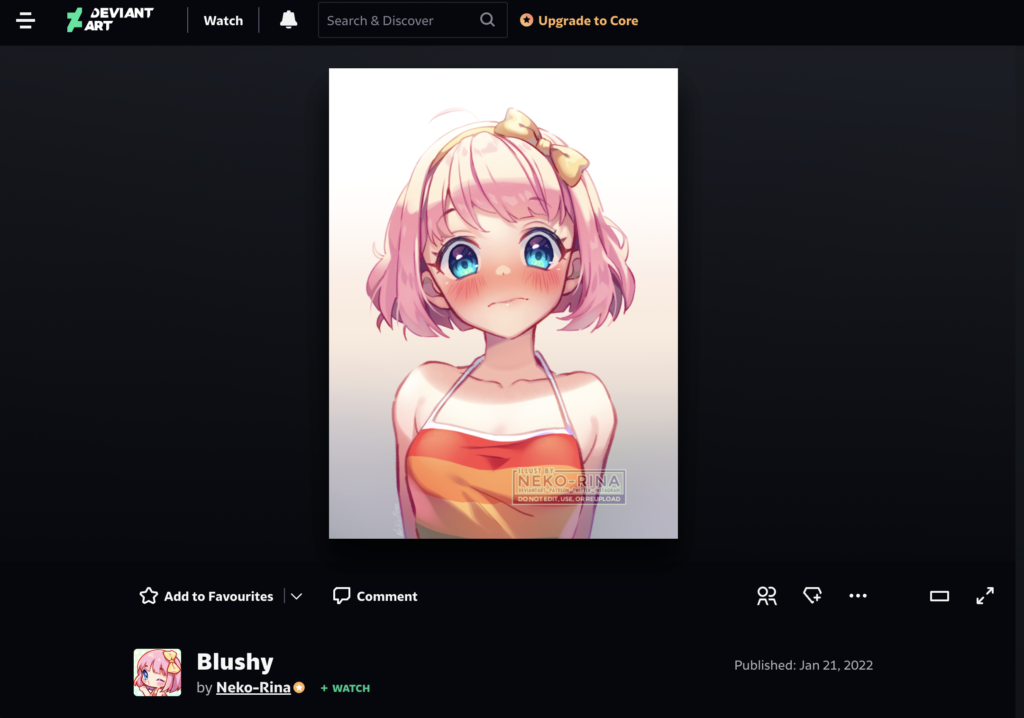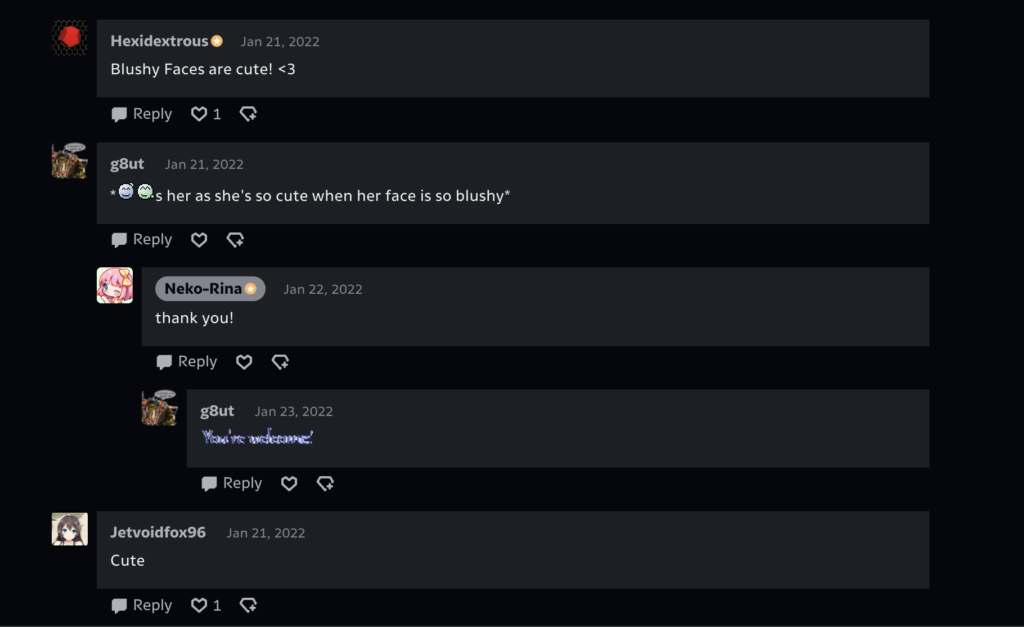 Success?
Lots of webcomics are unsuccessful, but that is true of many art forms. Some webcomics have been very successful, making lots of money on Kickstarter to launch books. Lots of webcomics use Topatoco to sell merchandise. There are successful webcomic artists, like the ones I have shared on this page, that have been able to give up their regular jobs.
Wecomics are just one of the ways to have a career as an illustrator, but they are interesting because all you need is the internet and free tools to get started.