Arts Award Gold Qualification Specification:
◗ evidence of research into opportunities to participate in the arts
◗ a description of what they did on their placement/volunteering/training/workshops
◗ reflection on how their experiences have supported their learning and arts development
◗ comments about their participation from the practitioners leading the placement/ volunteering/training/workshops
Placement with Neil from Dream Decor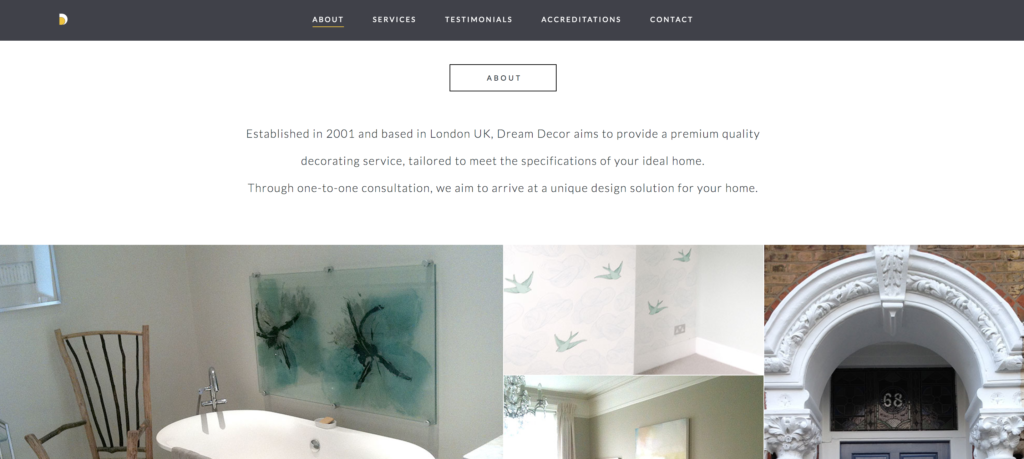 Working with Neil
Explain who Neil is and what you hope to learn from working with him.
Timesheets
We will put a photo of your timesheet here.
Details of the project
Describe the project you are working on with Neil
During the placement I learnt:
How working with Neil helped me achieve my goals
Using equipment independently
Using Software independently
Understanding light and shadow
Working in black and white and using contrast
Choosing the right materials
Being free and experimental
Feedback from Neil
Reflection on the placement
Add any final comments about working with Neil
Virtual Art Placement
Research into potential practitioners
Video Tour
We will link to Barbara's videos here
Reflection on the practitioner
What did you think of the videos?
Artist's Challenge
Another link to Barbara's video
My work for the challenge
The work you produce for this challenge
Artist's Feedback on my work
How working with Barbara helped me to achieve my goals
Using equipment independently
Using Software independently
Understanding light and shadow
Working in black and white and using contrast
Choosing the right materials
Being free and experimental
Final Thoughts on this placement