SkillShare – I wanted to teach my English teacher, Fiona, how to use Photoshop to make a spell photo.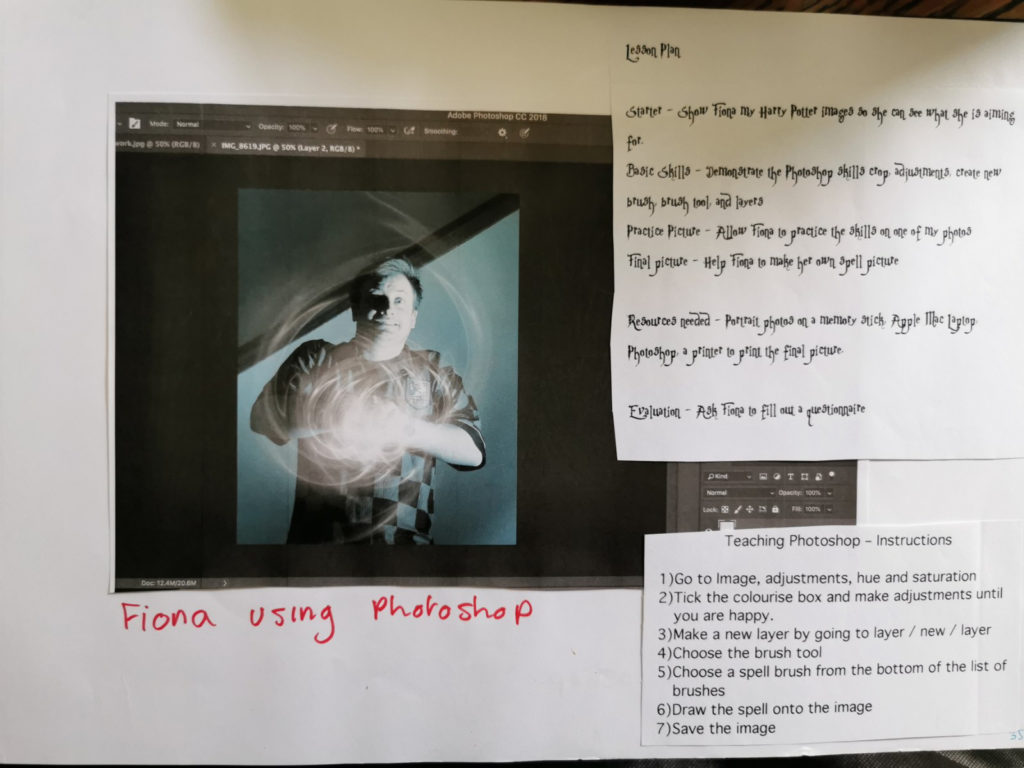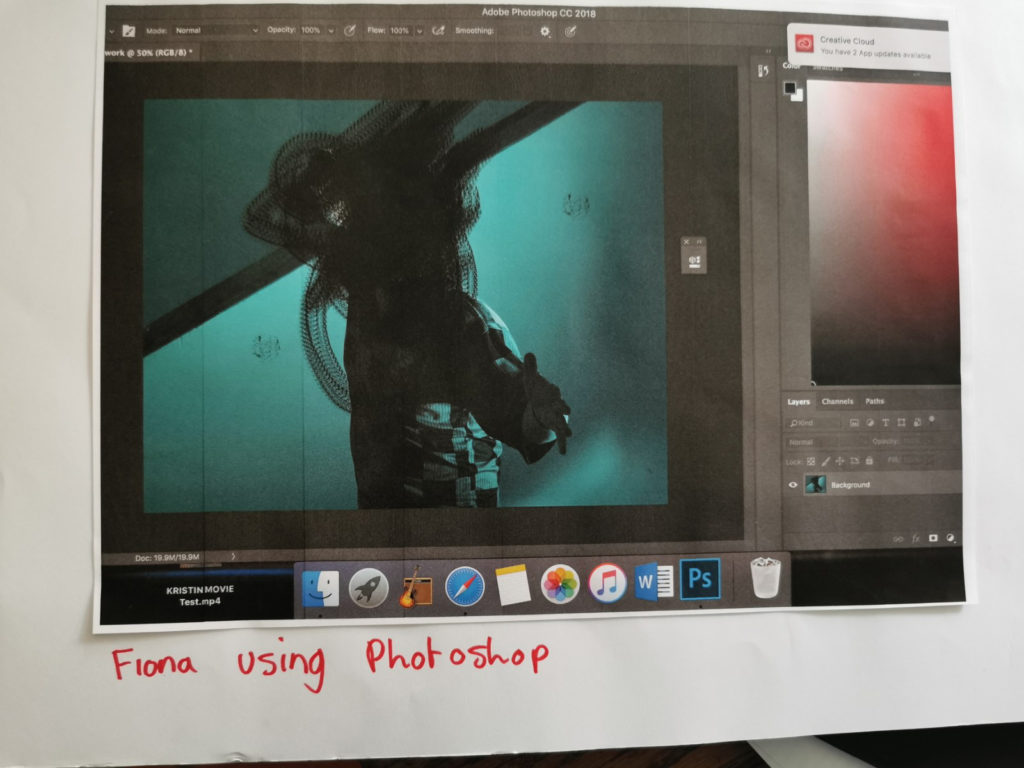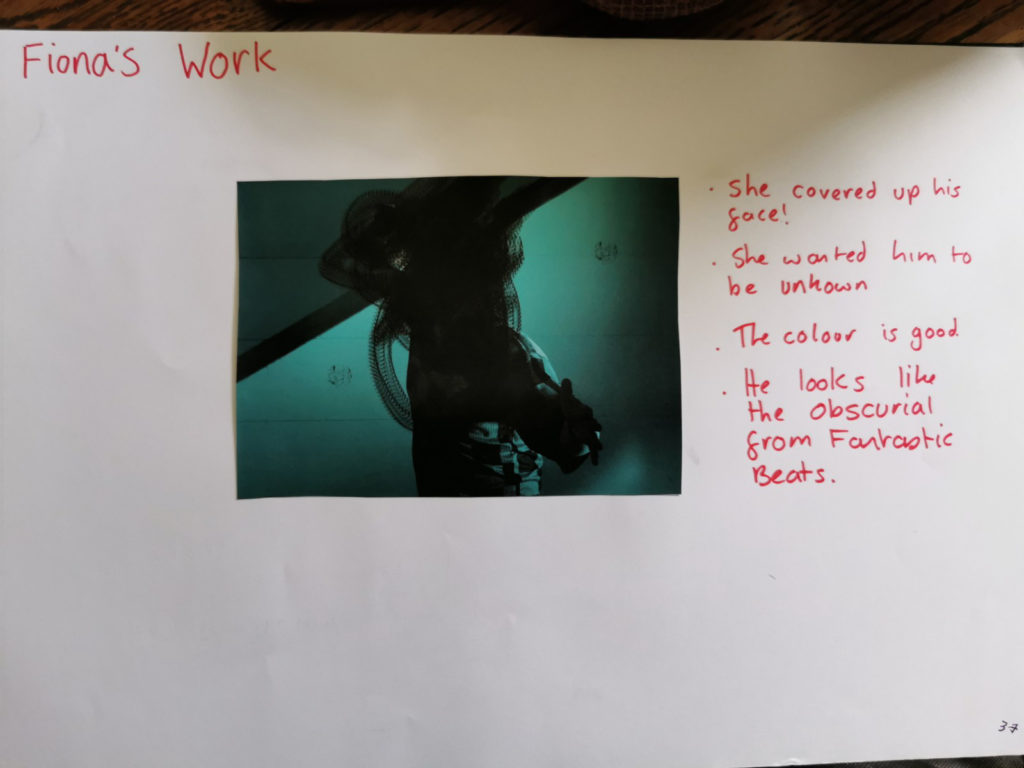 To see if I did a good job teaching, I gave Fiona this questionnaire.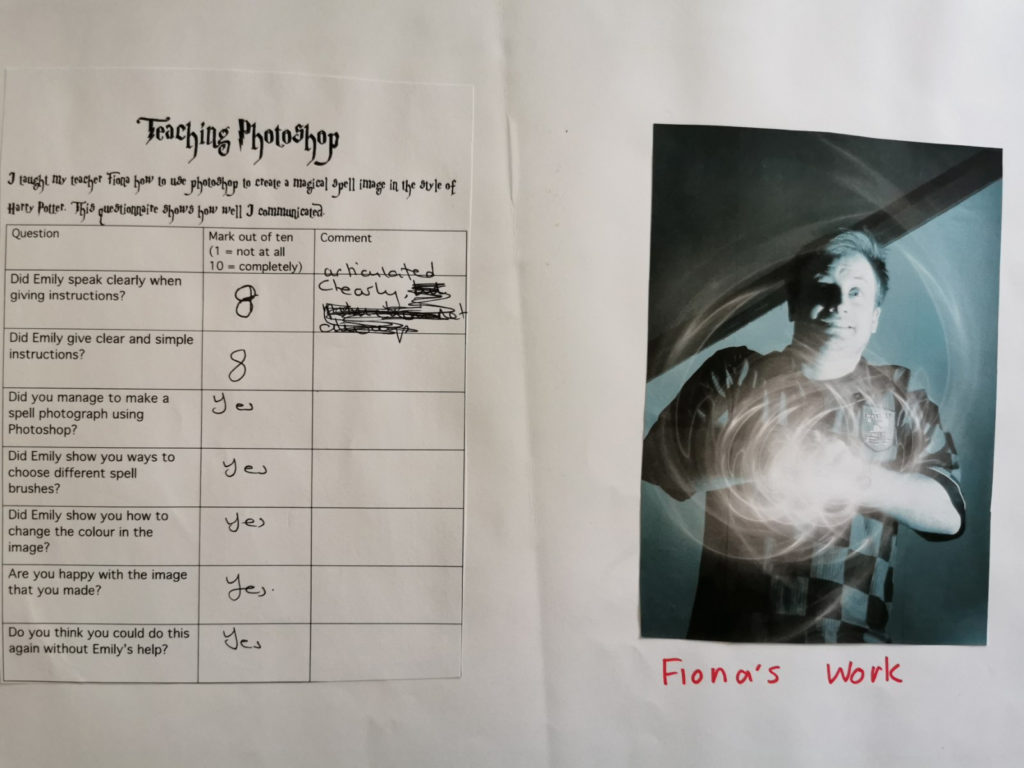 This is the end of my Bronze Award.
Look at my assessment (this has a password, only my teachers and the examiner can see this page).