I organised a trip to the Olafur Eliasson exhibition at the Tate Modern. The abstract use of colour influenced my final project a lot, especially the dreamy colour washes.
It was my idea to go on this trip, and I did most of the planning for it with the help of my art teacher.
All of the pictures below are photos that I took at the gallery. This was a good thing about the exhibit, you were allowed to take photos inside.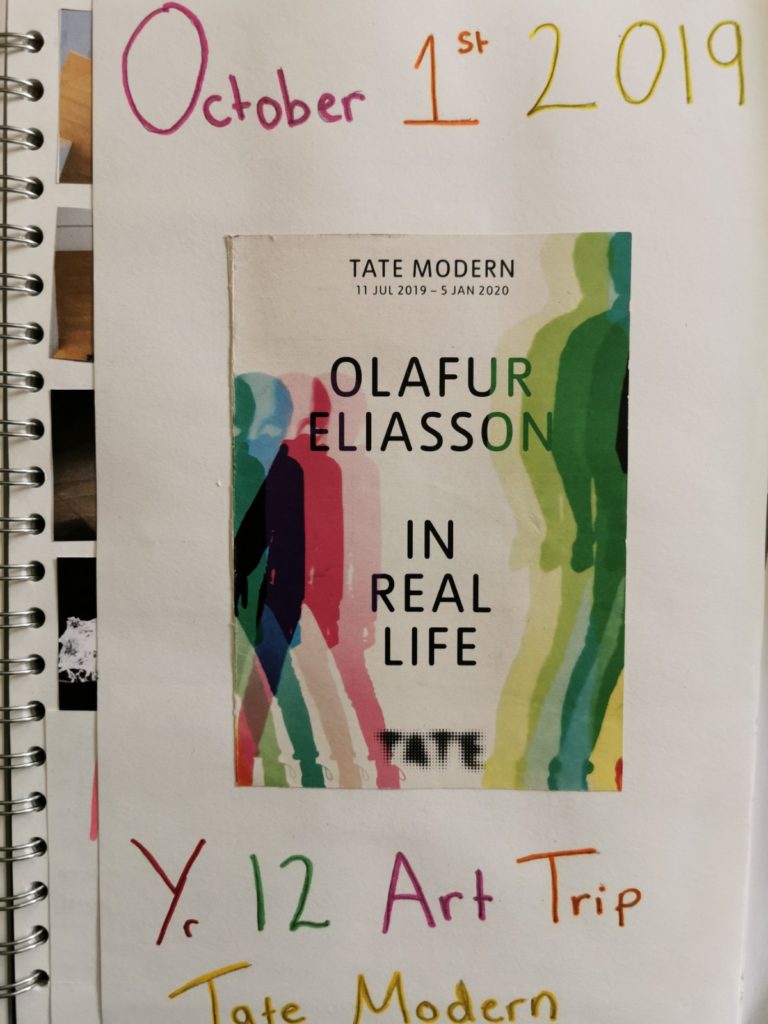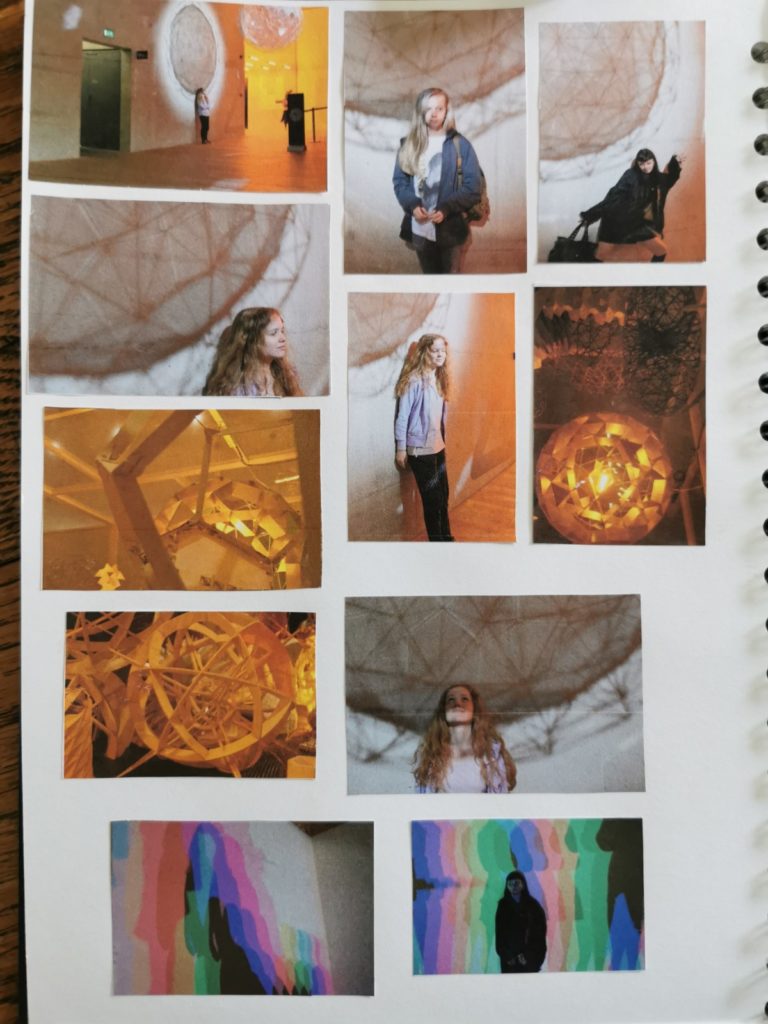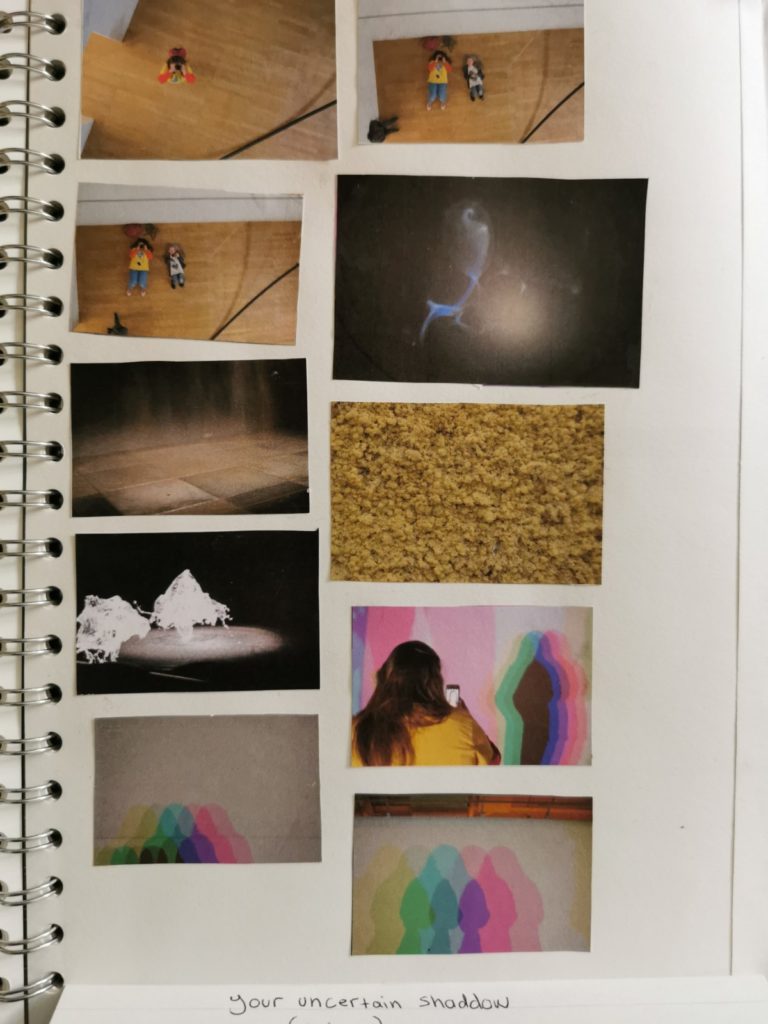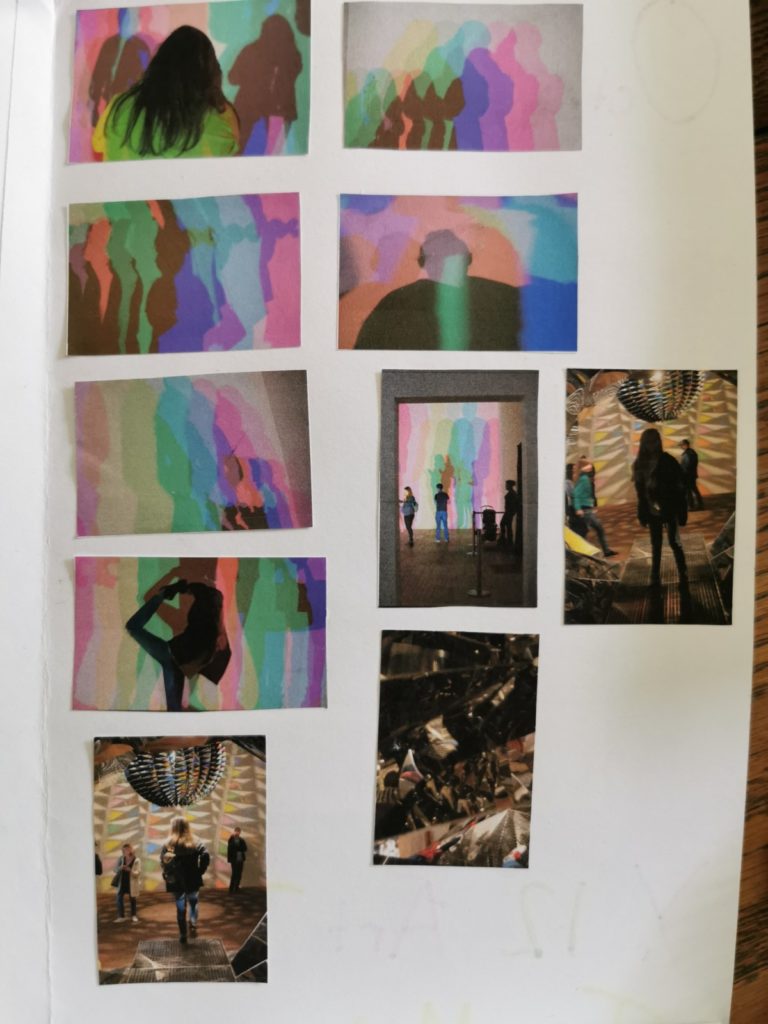 Mario Sorrenti
In order to inform my project I carried out a case study on the photographer Marion Sorrenti.