The Leadership Project.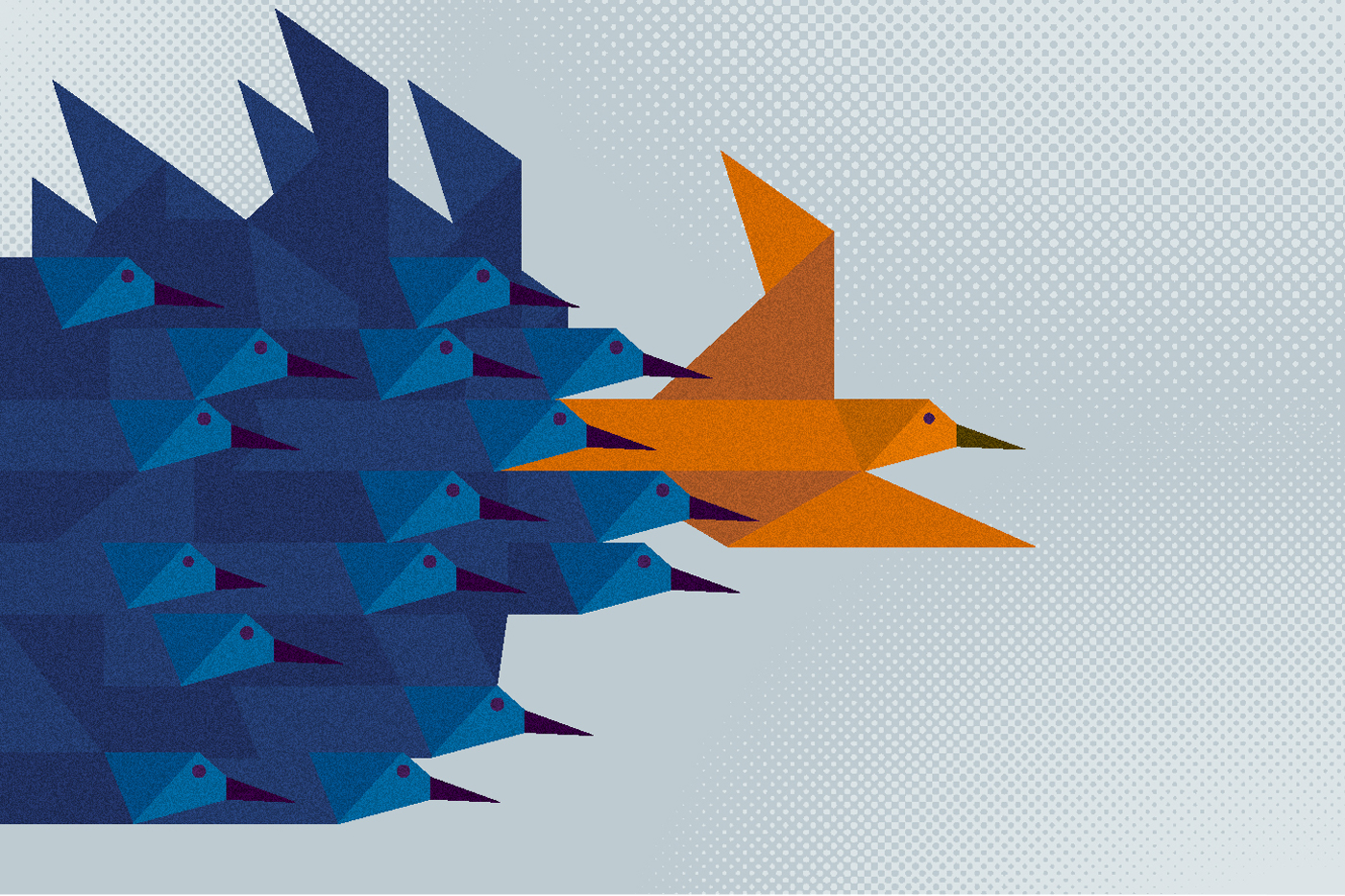 WHAT MAKES A GOOD LEADER?
We played a game in the class where 1 person was the leader and the rest of the class had to guess who it was. Then we talked about why we thought it was them. These are some of the things we came up with:
Confidence
Knowledgeable
Stand up for what is right
Teamwork
Patience
Good communication skills
Empathy and Respect
Ability to delegate
I already have a few of these qualities such as empathy, respect, and patience.
WHAT LEADERSHIP SKILLS WOULD YOU LIKE TO DEVELOP?
More Confidence
Teamwork
Ability to delegate
Communication skills
DESCRIBE YOUR LEADERSHIP PROJECT.
I am going to make a makeup tutorial for horror SFX makeup. I will share the tutorial with staff and students at my school so they can learn this skill and hopefully get interested in t a new skill. Gold art award students at my school are making an Art Magazine to be given out to staff and students as well as shops and people in my local area, and I am going to publish the tutorial there too.
WHAT WILL YOUR ROLE IN THE PROJECT BE AND HOW WILL IT HELP YOU TO DEVELOP YOUR LEADERSHIP SKILLS?
I will make the tutorial. It will be my job to find out all about SFX makeup and I will ask a pro makeup artist to help me learn the skills I need and what equipment to buy. I will do the makeup myself and have photos taken of each stage and then I will write the tutorial that will be published on the school website and in the magazine.
How the project will improve my skills:
More Confidence – By learning a new skill and then teaching it to others, I will be more confident in my abilities as an artist and hopefully give a detailed and confident tutorial
Teamwork – I will have to work with lots of people to get the project finished so it will be a team effort in the end
Ability to delegate – I will need to give different jobs to different people and decide who is the best person for each job
Communication skills – I will need to communicate well in the tutorial so it is easy to follow and I will also have to give feedback to anyone who tries the tutorial
DO YOU NEED OTHERS TO HELP YOU WITH THE PROJECT? WHAT WILL THEIR ROLE BE?
Bella Fryzer – Bella is a SFX makeup artist who posts amazing pictures on Instagram. She also knows my art teacher. I will need her help to learn about SFX makeup and to know what equipment to buy.
Melanie Jones – Melanie is my art teacher and a photographer. I will need her help to take the photos of each step and to help me get in touch with Bella. I also need her help to set up the SFX materials in the classroom.
Selena Wiltshire – Selena is the student support officer at my school and while schools are closed she is in charge of communicating with all the staff and students so I will need her help to get the message out about the tutorial.
Helen Webb – Helen is the head teacher at my school so I need her permission to buy horror makeup and use it in school.
Celine Dufour – Celine is in charge of ordering so I will need her help to order my makeup supplies.
Staff and students – I will need staff and students to try the tutorial
Magazine editors – I will need the Gold Art Award students to publish my tutorial.