Working with others
I already displayed some of this on the last page but here is my evidence of working with others: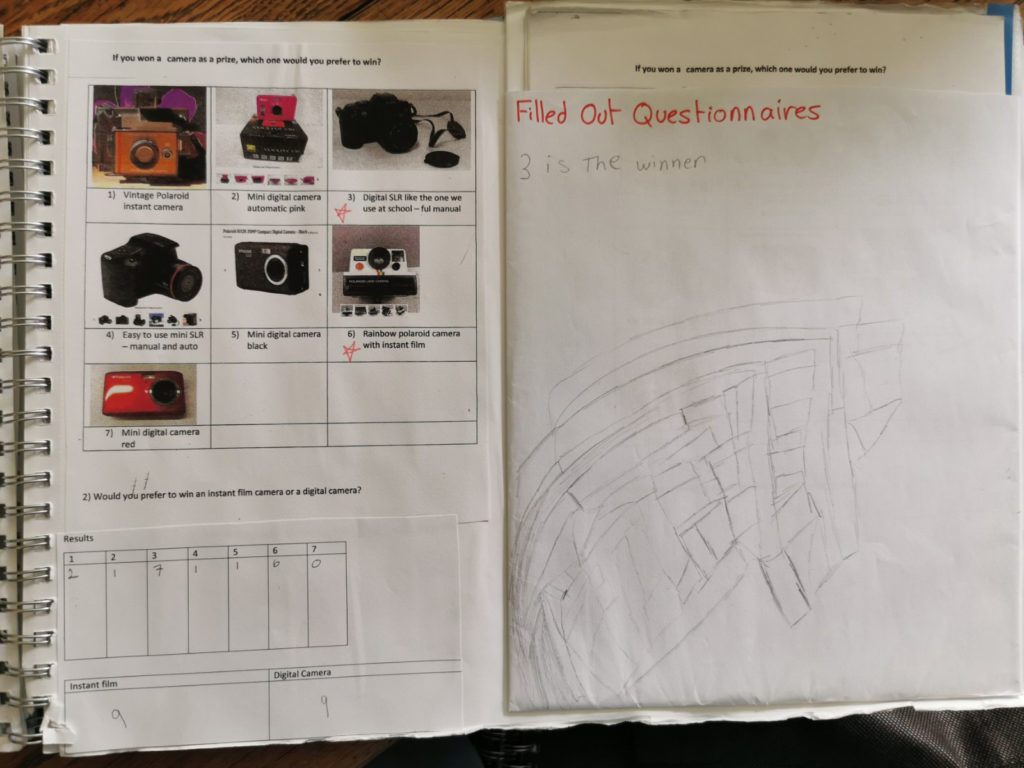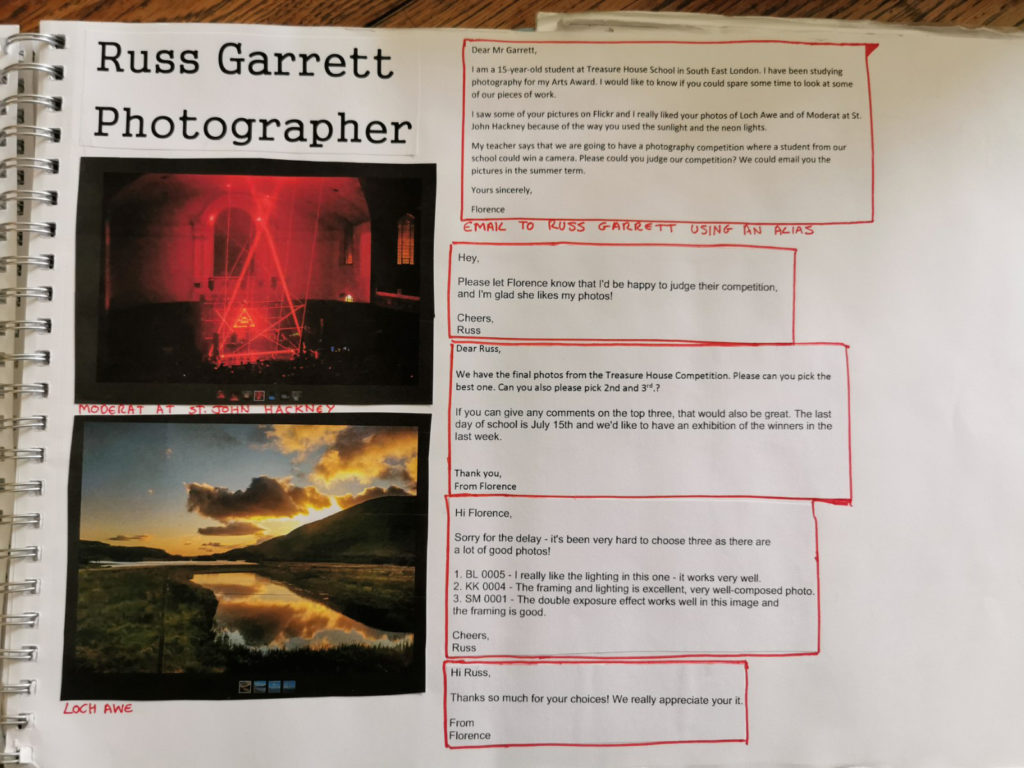 Solving Problems
When the vintage polaroid camera came, it was broken and letting in too much light. I looked up videos of how to fix it, like this one: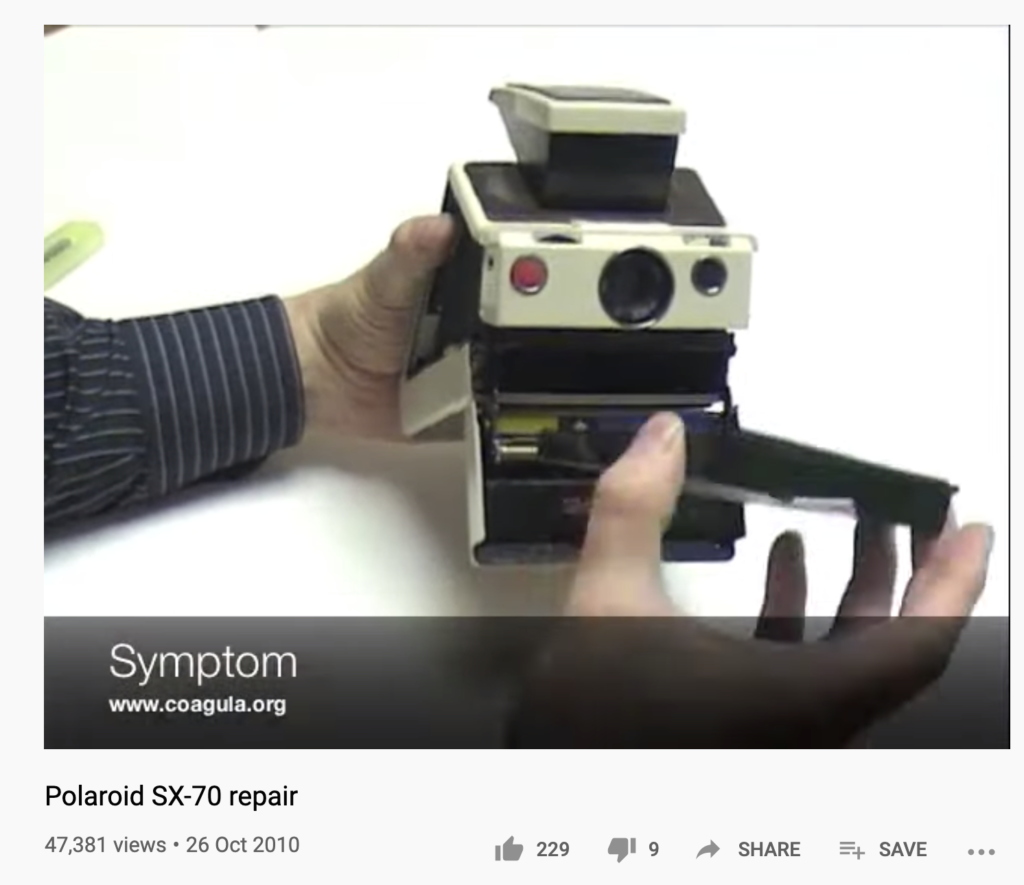 …but I couldn't fix the camera. In the end we sent it back and ordered a Go Pro style camera for the prize (by the time we ordered the new one, we knew who was going to win and we knew he would have preferred a Go Pro so it was okay). We kept the vintage polaroid and I might try to fix it if I do the Gold Arts Award.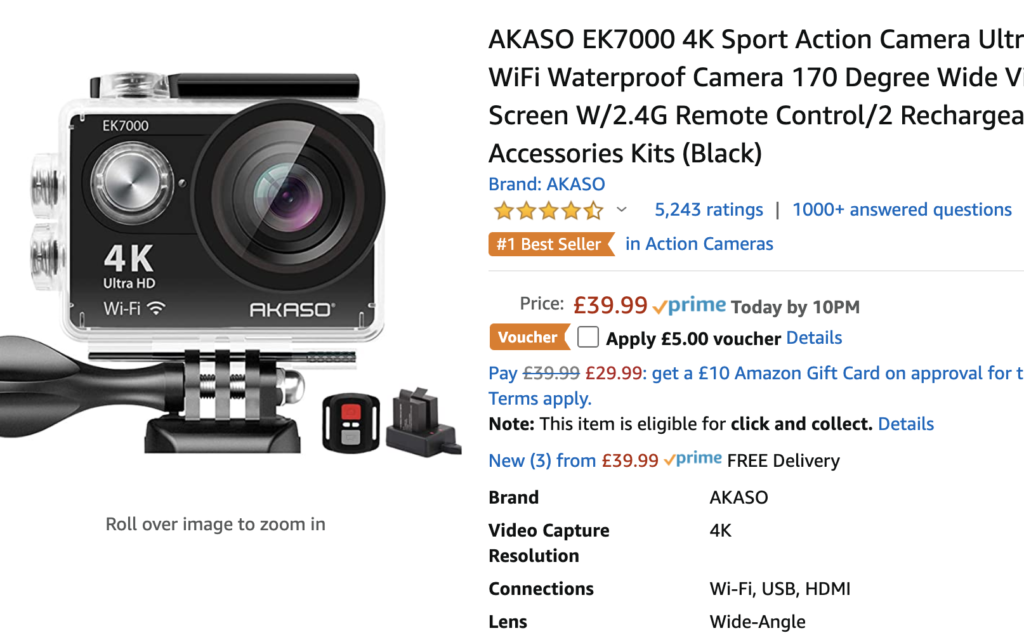 Feedback
I asked everyone who entered the competition some questions about what they thought, here are the results: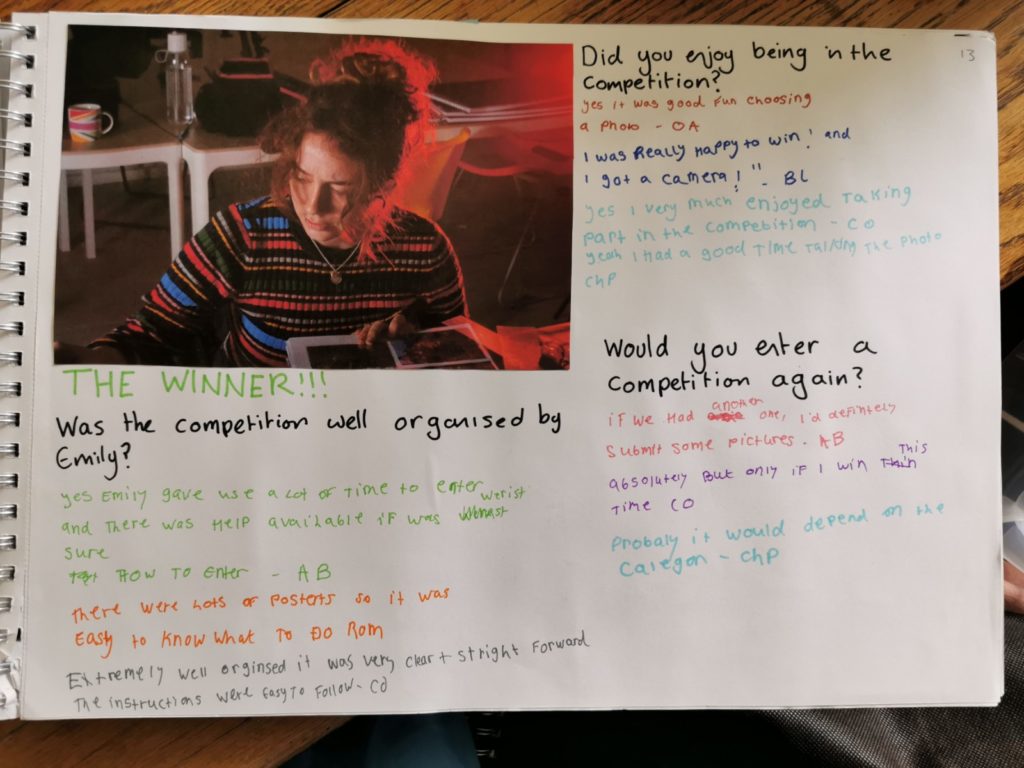 Leadership Skills
I want to encourage people to get involved in photography – I encouraged people by getting them interested in the prize with the survey, putting up posters, asking teachers to do photography in their lessons with students and talking about the competition to other students.
I want to be able to plan and organise something all by myself – I had to sort out the prize, the judge, the surveys, the posters, getting all the entries in, and giving out the prizes at the end.
I want people at school to think of me as being good at something – People saw me working on this and now they know I am a photographer. Also, I showed some of my Bronze award photos to inspire people to enter.
I want to be more confident – I am not always very confident but I did some things I've never done before. I went round to everyone and asked them questions for the prize survey and the feedback survey. I emailed someone I have never met before.